Fitchburg, WI Senior Care Options
Avalon Assisted Living Community provides a full range of exceptional senior living options. Our community offers all of the comforts of home with the added benefit of a team of experienced, caring professionals dedicated to providing you or your loved one with quality service.
We were impressed by Avalon from the very first. Each facility we visited afterward did not quite come up to our needs. My loved one has truly found a home at Avalon. He now eats well and brags about the good meals and how tasty they are. He is healthier than when he arrived and is happy with his surroundings. I don't believe we would have found a more welcoming, congenial, caring place.

– Lawrence B.
Everyone that is employed at Avalon has a smile on their face and is willing and able to help you. My father has grown to really enjoy living at Avalon and has many friends. I am so glad that I chose Avalon for Dad!

– Denise W.
I chose Avalon for my father because it had more of a "home feel" than a lot of other assisted living communities. The staff is very professional and friendly. I know my father is being well taken care of.

– Kathy E.
Thank you so much for caring for my mom and for becoming a friend to her. You were all so wonderful to her and I appreciate everything you have done. Also, thanks to all who came to say their good-byes and to see her when she was in the hospital. You have all left a lasting impression on my heart. God bless you all!

- Peggy H.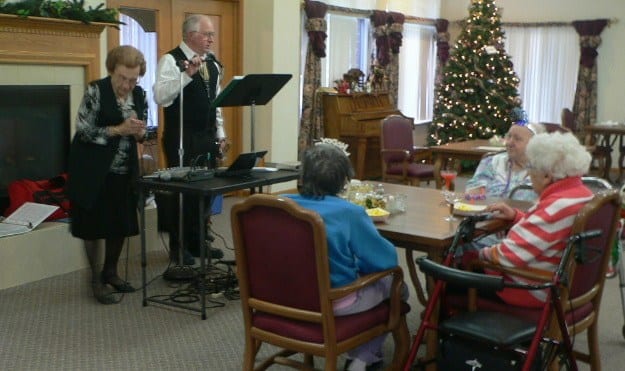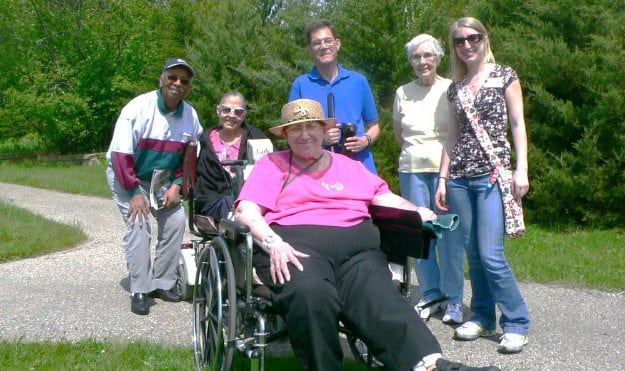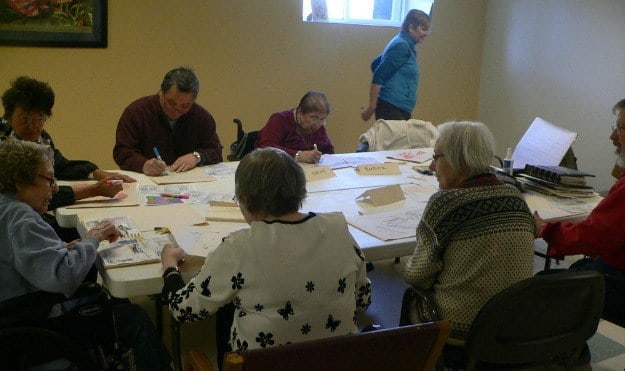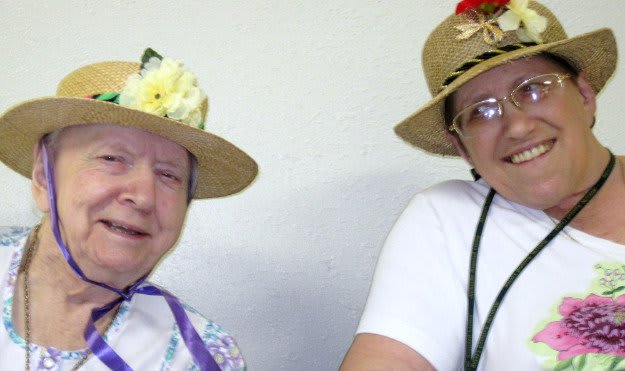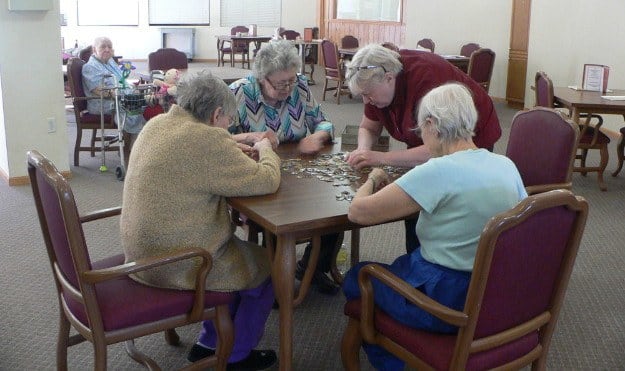 Write a Review
Reviews are very important to us and are the best way to let others know if our team has provided you with a great experience. Write a review.